Global Citizen Therapy Podcast
A podcast on mental health for daughters of immigrants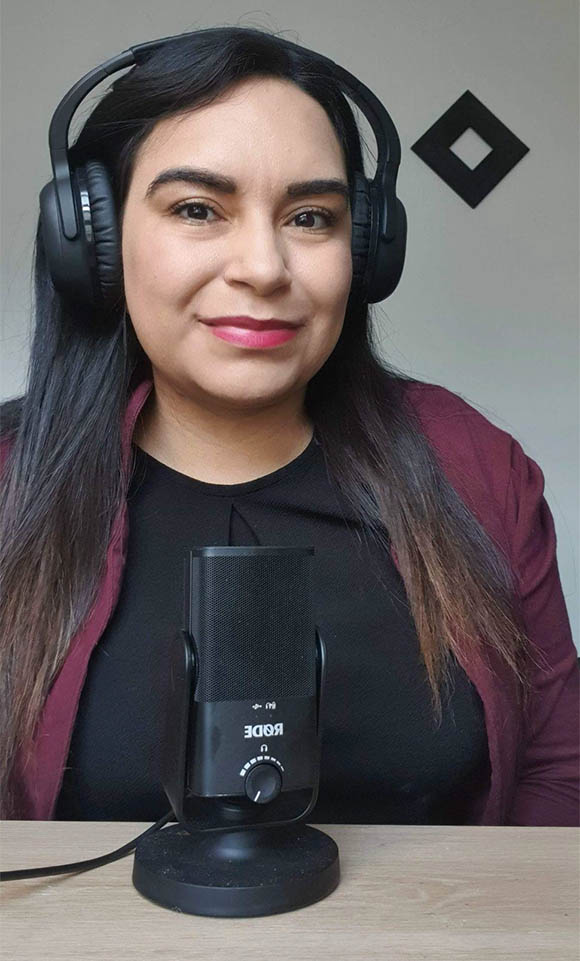 In this modern world, it still surprises me sometimes that there is stigma around mental health. There are, of course, valid reasons for this in our communities. This podcast is on mental health for multicultural women of colour who are daughters of immigrants. We talk about all things race, generational trauma, the impact of diagnoses and labels, identity struggles, and share experiences that have shaped who we are.
I keep this podcast lighthearted and share important information that will hopefully help you lead a happier and healthier life. We talk about the challenges that come up for daughters of immigrants and women of colour all over the world. This podcast is all about inclusivity and we acknowledge that everyone's experiences are different even while there may be commonalities we relate to. This podcast is hosted by myself, Nancy Diaz, and I aim to bring in guest speakers to share their knowledge and lived experience around several topics.
I also will share my own thoughts throughout the podcast about different themes I notice while working with this population, and as a daughter of immigrants and a woman of colour myself. The goal of this podcast is to have honest informed discussions on important issues and speak up about things that may not be talked about enough in today's society. You can find the podcast on Spotify, Apple podcasts, Google podcasts, or wherever you listen to podcasts.
If you would like to interview me on your own podcast, magazine, blog, or channel, use the link below to schedule an initial consultation call. If you are interested in being a guest on the Global Citizen Therapy podcast, send me an email.