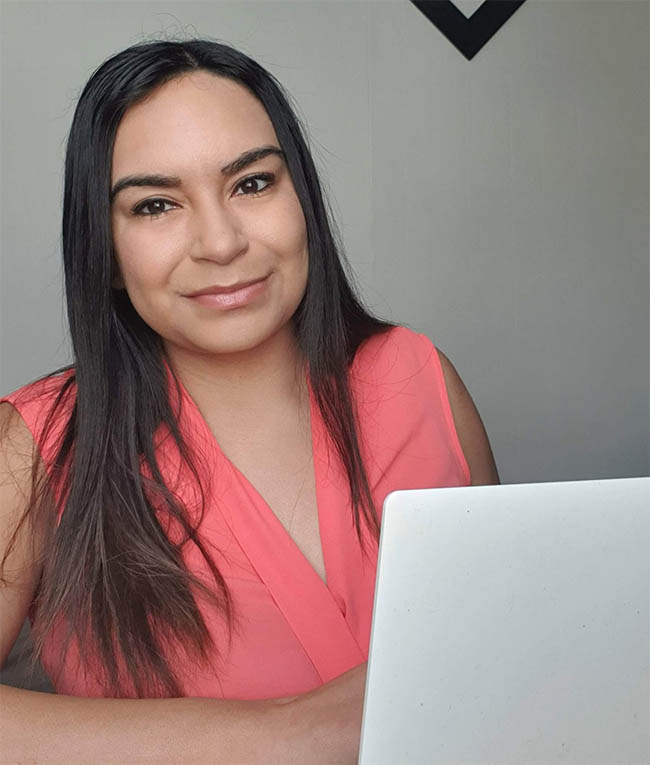 Growing up in the United States as a daughter of two incredibly inspiring Mexican immigrant parents was not always easy with the hate and racism in the country. Regardless, I am a proud Chicana, Latina, and Woman of Color. I am the oldest and have three younger sisters, so the pressure was not only always on me to be a good role model, but also to be the family translator and decision-maker.
I love to travel and three years ago I decided to leave the U.S. and move to Sydney, Australia. Since living abroad I realized I am considered Mexican in the U.S. and American anywhere else in the world, except to those who look at my brown skin and don't accept me as American. I can relate to the clash of cultures and feeling as though you don't belong anywhere. It's a tough world to navigate especially when we struggle with our mental health and statistics tell us that 90% of therapists in are white. I had firsthand experience with this challenge after struggling for over eight months to help my sister find a bilingual Spanish-speaking therapist when she was diagnosed with anxiety disorder. I decided to open my own private practice because I know that minorities need more representation. This is why I offer counseling sessions in English, Spanish, or even Spanglish if you prefer. I am passionate about helping children of immigrants with their mental health and self-development journeys anywhere they are in the world.
I've always had a very strong sense of social justice which is why I have a master's degree in social work. This helps me in my work as a therapist because I love empowering women of color to rise up and lift others with them. It also means I have a better understanding of the systems and policies that affect minority communities. In addition to my qualifications, I have training and experience working with victims of trauma. I have also worked with minorities and immigrants in the community for many years in different roles. Enduring racism in any capacity is trauma and, unfortunately, so many of us have experienced it. I am passionate about helping you take control of your life and not letting past or current trauma stop you from leading a fulfilled, happy, and healthy life. You are not what happened to you and together we will work on making sure you believe that yourself.