Personal development coaching for women of colour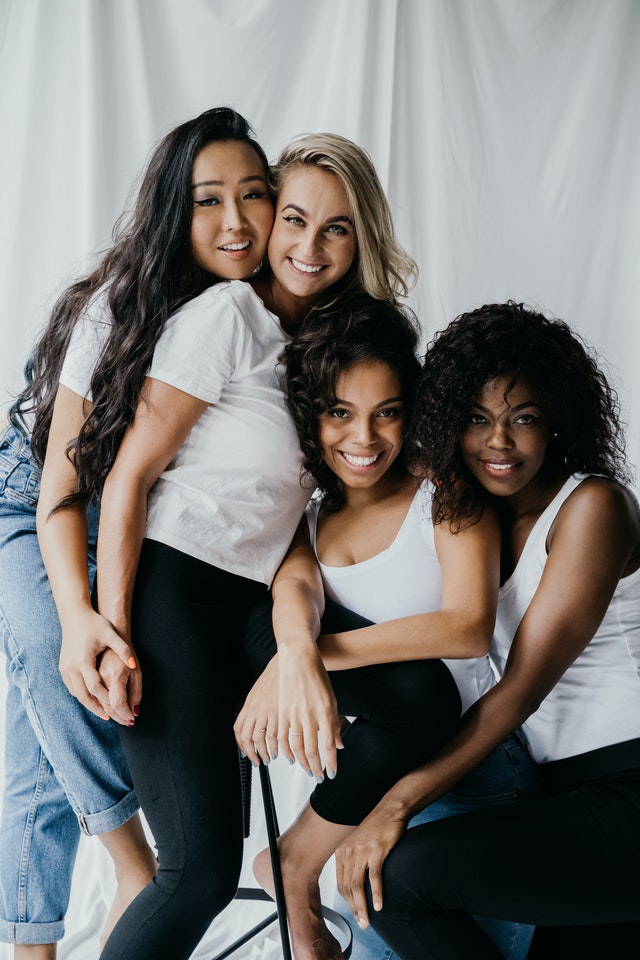 What is the difference between coaching and therapy?
Coaching is a solutions focused approach that allows us to drill down on what it is you want your life to look like. As a coach, I help you develop a healthy mindset, get clear on what your goals are, and give you the tools and resources you need to get you started on this personal development journey. We often just need a push in the right direction. Coaching is for those who are wanting to move forward with their lives and may feel a bit stuck or lost.
If you are feeling like you need some direction in your life and are looking to make a big change, you have come to the right place. I work with women, especially women of colour, who might have limiting beliefs and a poverty mindset that has come from generations past. My clients are often overworked, burned out, and wanting to make a change in their lives that will allow them to have more freedom.
Whether your goal is financial independence, career growth, a brand new start in a new country, or to live the digital nomad dream, I can help you make that a reality. I am different to most coaches because as a therapist of color, I have the training and skills to help you find that inner confidence and resourcefulness that is within you. I know you are highly intelligent and have accomplished a lot in your life. If you are ready to take it to the next level and make a change in your life that will set you up for success, then let's have a call and see if I am the right fit for you.